History of the Texas Wine Collective
The Texas Wine Collective, located on the renowned 290 Wine Trail in the Texas Hill Country, is where you will find authentic hospitality showcased at our modern farm-style estate. An experienced team of Texas wine educators will guide you through our wines and the stories that make them unique. This sense of place in Hill Country, is what motivated Pat Brennan, Gene Estes and a small group of family and friends to create a central location to offer top-of-the-line experiences and strive for 4.0 perfection. After creating their concept in 2010 as 4.0 Cellars and under the leadership of our ownership group, we have evolved to what you find today, the Texas Wine Collective.
Collective Members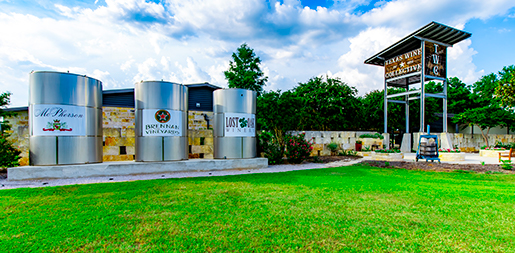 Our family of wineries includes Brennan Vineyards, Lost Oak Winery, McPherson Cellars, and some amazing brands created by the team at TWC.
Our Team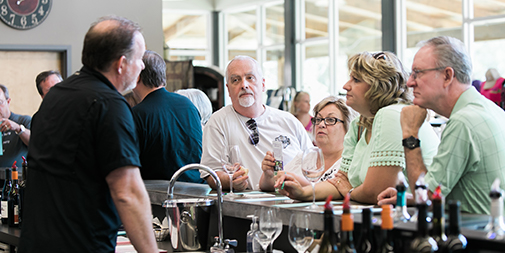 With years of experience, a passion for wine, and a knack for hospitality, the team at TWC is here to make your wine dreams come true.