June 13 - 2:30pm-5pm
Club Sunday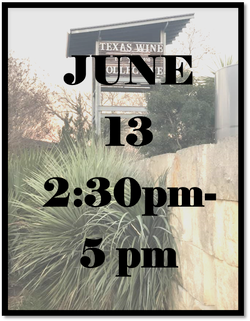 1. Club Sundays will be split into 2 sessions: 11am-1:30pm and 2:30pm-5pm
We will close for 1 hour between sessions. Members are asked to arrive and enjoy the property during their reserved timeframe only. We will not be accommodating early arrivals and ask that you respect our request to close at the stated end time.
2. 4 Adult Guests per Membership
Each session's attendance will be capped so reservations are required. As always, we can facilitate pick-up requests 7 days a week if you are unable to secure a Club Sunday reservation.
3. Food and Wine Pairing Experience
Members will continue to be offered a tasting flight of 6 of our current releases but we will now be featuring 3 food pairings to accompany your selection. Additional glass/bottle purchases will still be permitted. Members wishing to solely partake in a glass will still have an option to do so.
4. Masks / Social Distancing
Masks are optional for our associates and guests.